Las invitamos a un 'Spacious Solidarity Dialogue', basado en el valor de aprendizaje mutuo , entre Genesis Luigi (Venezuela), Regina Fonseca (Honduras) y Sara García Gross (El Salvador).
Los comentaristas son miembros de Inroads que han estado involucrados en la lucha por la despenalización del aborto en América Latina. Van a dialogar sobre el cuidado comunitario y los aprendizajes feministas desde varios anos trabajando por el cambio legal y contra el estigma al aborto.
¡Sintonice para escuchar sus experiencias, preguntas y sueños y únase a la conversación por un mundo libre de estigmas! Habrá espacio para que los participantes hagan preguntas, compartan e interactúen.
Mientras la sesión es en español, estamos arreglando interpretación al inglés.
---
Join the Spacious Solidarity Dialogue, grounded in the value of mutual learning, between Genesis Luigi (Venezuela), Regina Fonseca (Honduras) and Sara Garcia Gross (El Salvador).
The discussants are inroads members who have been involved in the struggle for decriminalising abortion in Latin America. They will dialogue from their multiple years of experience working for legal change and abortion stigma-busting about community care and feminist learnings from their movements.
There will be room for participants to ask questions, share and engage. Tune in to listen to their experiences, questions, and dreams and participate in the dialogue.
(Note: While the session is in Spanish, we are arranging interpretation into English.)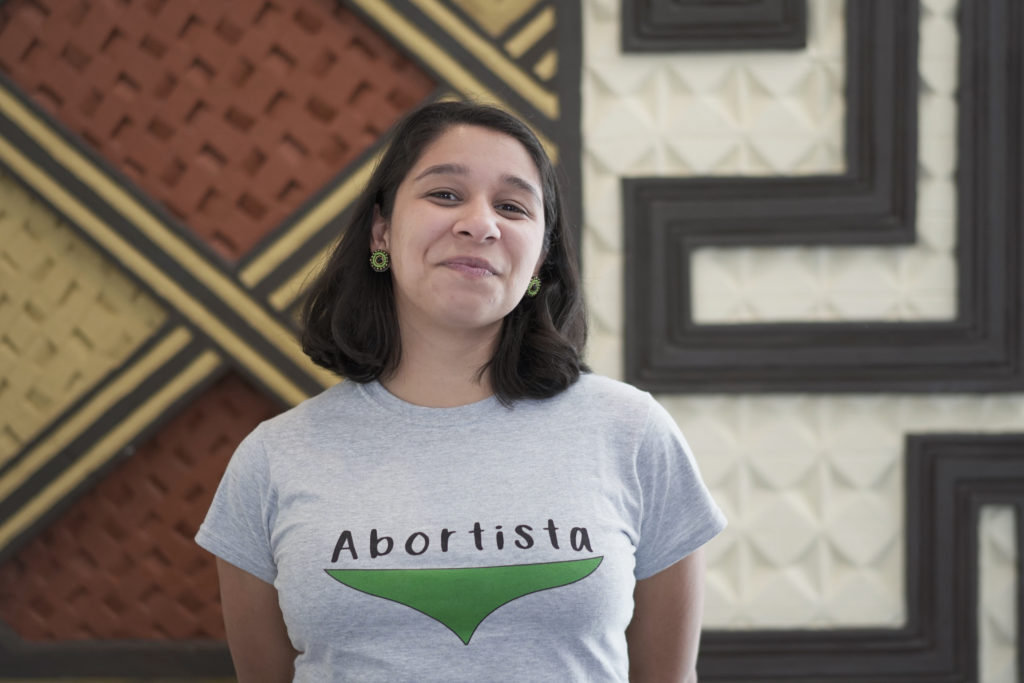 Génesis es una psicóloga conductual y social venezolana. Como mujer migrante y activista feminista, se especializa en derechos sexuales y reproductivos y en justicia reproductiva. Ha trabajado haciendo investigación, desarrollo de currículos en educación integral en sexualidad, e incidencia para organizaciones locales y globales destinadas a promover el acceso a la salud y la educación en América Latina y el Caribe. Génesis forma parte de la junta directiva del fondo de aborto por el aborto seguro. Actualmente está cursando un máster en Antropología Médica en el Graduate Institute de Ginebra e investigando sobre abortos autogestionados. Le encanta pasar el tiempo con su gata Gama, correr y comer café con pan.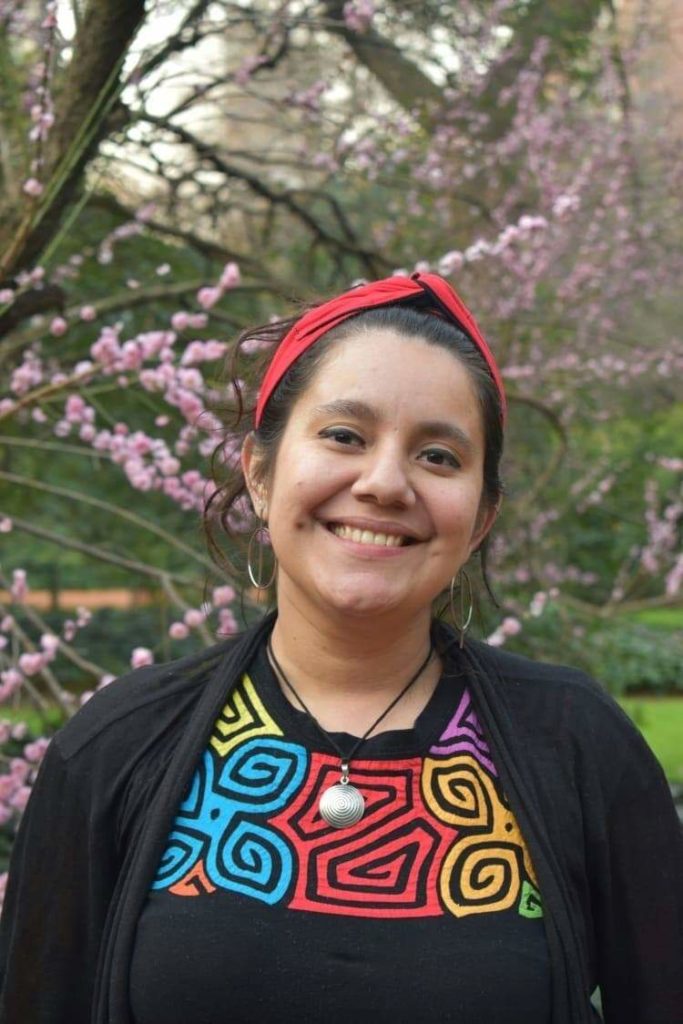 Sara García, Activista feminista. Psicóloga y máster en Derechos Humanos y democratización para América Latina y el Caribe, Integrante de la Agrupación Ciudadana por la despenalización del aborto en El Salvador.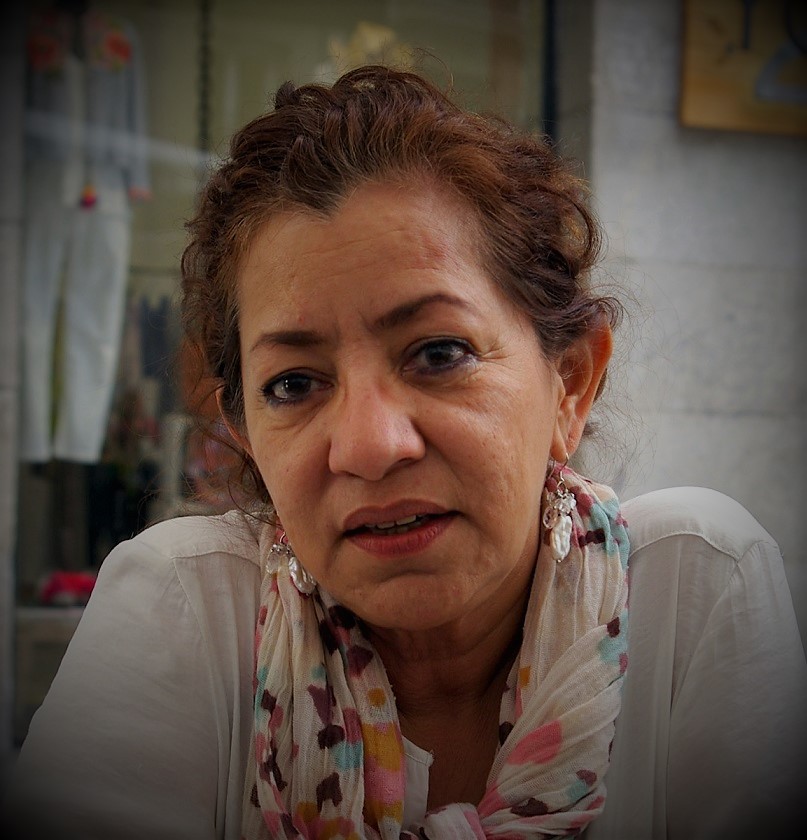 Regina Fonseca, feminista hondureña, psicologa de profesión, con maestría en población y desarrollo, de la Universidad Nacional Autónoma de Honduras y postgrado en estudios de la Mujer de la Universidad Rafael Landivar de Guatemala. Integrante del Centro de Derechos de Mujeres.